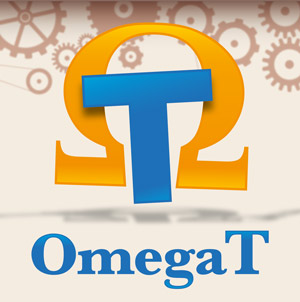 Thanks to the LTS Plugin for OmegaT, translators can work in their familiar surrounding receiving translation results produced by the Lingenio Translation Server right in their CAT-tool. When required, the translation results need only a quick post-processing.
The Lingenio Translation Server is a machine translation service that is based on rule-based methods. That is to say that the translation takes grammatical, semantic and morphological information into consideration in order to garant high quality translation results.
The functionality of LTS Plugins is very simple: after downloading the Plugin, you purchase a character package in our webshop—individually suited to your translation needs. You then receive an API-key in your user account. There is a user manual in the downloadable .zip file describing how to make OmegaT know about your API-key and use it.
With the character package you can translate the languages German-English / English-German as well as German-French / French-German.
Please note: a local installation of translation software is not necessary.
Download the LTS Plugin for OmegaT here.