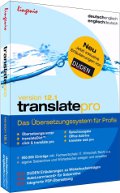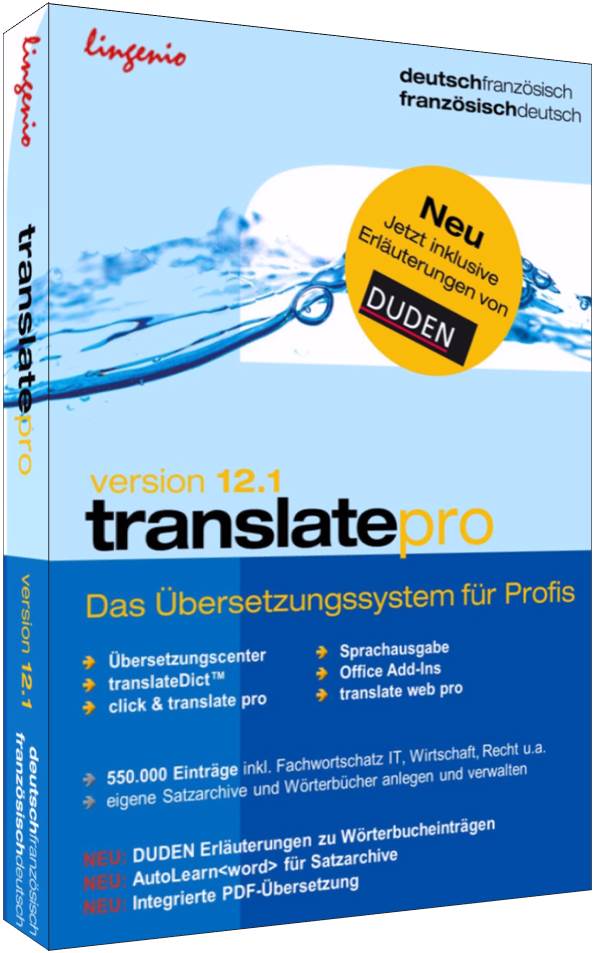 The professional translation system for the highest demands. With the most detailed vocabulary of the product series, including IT, business, law, and more. Featuring the new, intelligent AutoLearn<word> technology, this system can adapt to your translation needs with ever greater precision. Your translations gain in quality, with considerable time and cost savings. Keep on reading.
---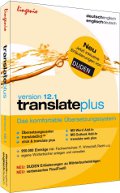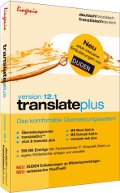 The convenient translation system for text, email, and web pages. Ideal for everyday private and professional translations. The new technologies and features TranSelect® and TranslateDict™ enhance not only translating convenience, but also the quality of your translation. Keep on reading.
---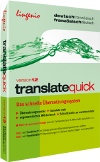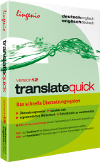 The fast translation system for text and web pages. Now with new features for boosted quality and speed of translation. Thanks to the new TranSelect® technology you can now choose quickly and easily from the suggested translations shown in the target text. Grammatical relationships are adapted automatically. Also includes translate web for the direct and fast translation of web pages. Keep on reading.