Standardization of Translation Memories is important in order to use and integrate Translation Memories (TM) in any environment and user scenario.
We offer export and import of TM in TMX standard.
translate's TMs can be exported in TMX format. The resulting file can be used in other tools of the electronic translator workbench.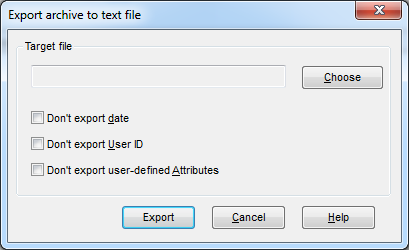 TMs in TMX format can also be imported into Lingenio Machine Translation systems like translate and Lingenio Translation Server
If you need representation of your TM in another format or want to use a TM of a corresponding format in translate, we design and implement a corresponding transformation, if possible.
---